Who's a Gamer?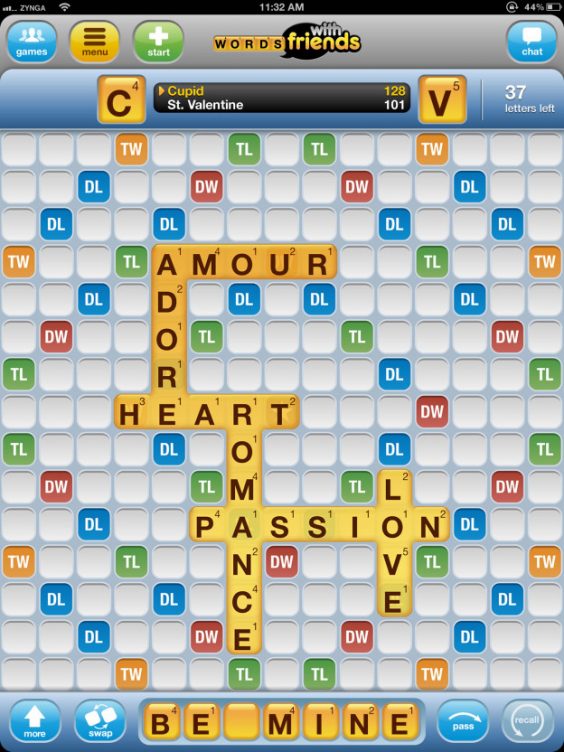 A recent visit to the Palo Alto Medical Foundation found me chatting with one of the elderly volunteers who always staff the welcome/information desk. She admitted, with a little embarrassment, that she was on her phone all the time and with little prompting, she said that she uses Facebook constantly. She went on to say that she played games, mostly. Games! Well, I can relate to that! She plays Words with Friends with other people, but mostly with her sister. Her face lit up with pride at her sister, who always scores very high and invariably is the winner. She said she didn't really care about winning, it was just playing with her sister that she liked so much. She beamed with pleasure just thinking about this word game uniting her with her sister, just as it had certainly done when they were young. The years and the miles fell away over a game remembered in another form from childhood.
I'm sure she would never think of herself as a gamer, but in reality, she represents a growing population of older, online gamers. According to the Entertainment Software Association's 2015 report, 26% of people playing games are under 18 years old, 30% are 18-35 years old, 17% are in the 36-49 age range, and 27% are 50+ years of age. 56% are male, and 44% are female. And 155 million Americans play video games.
What we have known for a long time is that games build communities, whether it's millennials getting together for a tournament, seniors keeping in touch with family through games, or parents playing games with their children. Gaming is community, sharing and friendship. She hadn't thought of herself as a gamer – but now she does!