Become a Supporter
"I'm happy and proud to support something as cool as DGM. We're around 40 years of digital gaming, it's time we record it before it all gets buried in the desert." – Del Turner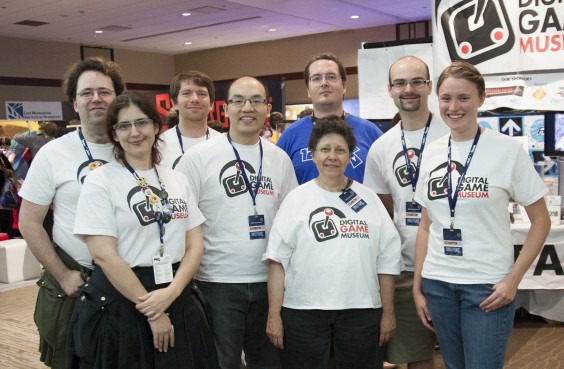 What we do:
Preserve the history of video games and gaming culture.
Care for a growing collection of games and gaming related materials using the best museum practices.
Advocate the positive impact of games and gaming culture on society.
Share games and gaming history through public events like Atari parties and talks.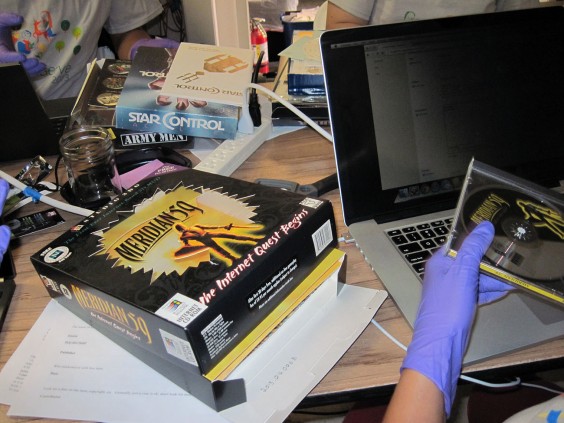 The Digital Game Museum is a 501(c)3 educational nonprofit organization. Our tax ID number is 27-1899139. Your donation is tax deductible less the fair market value of any gifts chosen at the time of your donation as provided by law. To view our financial records, please visit Guidestar.