Your Logo Here!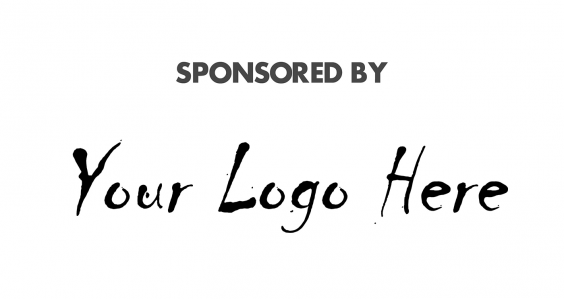 Is your company interested in helping DGM preserve the stories of gaming history? Become a corporate sponsor! Benefits include:
Publicity – Your company's name on all DGM materials, and proudly displayed at the museum.
Named Positions – By sponsoring a paid position at DGM, your company's name will be part of the position's title for the duration of your sponsorship.
Collections – Name a digital collection of artifacts of your choice for the duration of your sponsorship.
Events – Partner with DGM to host themed events and tournaments open to the public. For private events at DGM, the suggested rental donation is waived. Additionally, our staff can help plan offsite events.
In addition to sponsorship, DGM is seeking active volunteers and board members. Interested in sponsorship or volunteer opportunities? Email season@digitalgamemuseum.org.