Coming Events (October 2015)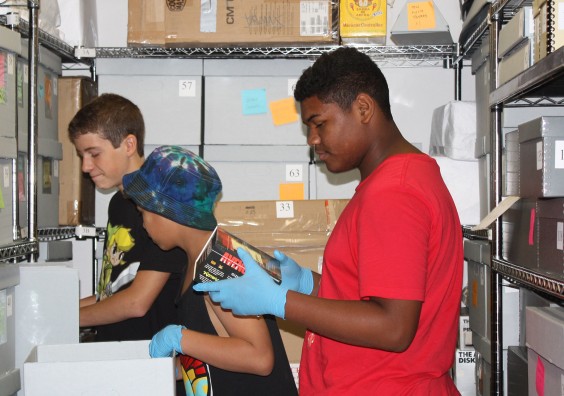 Xevious Exhibit held over – Play Xevious on the Atari 2600 and on an original arcade! Saturdays, 10-4.
Wednesday Collections Night – October 14, 7-10PM. Learn museum procedures and help update our database. Sign up on Eventbrite.
First Saturday Volunteer Day – Behind the scenes! Come and learn museum stuff, like artifact handling, conservation, database entry. November 7, 10-3:30. Sign up at Eventbrite.