Coming Events (May 2016)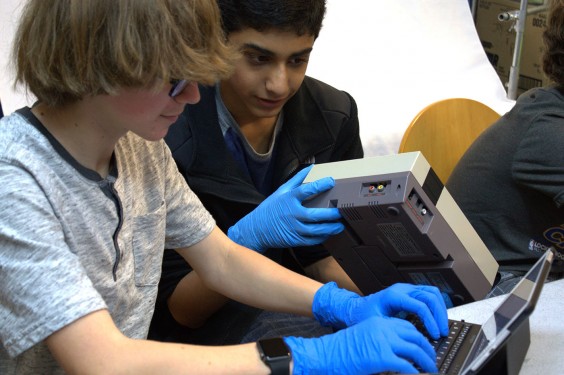 May 11 – Wednesday Accessioning, 7-10PM. Sign up at Eventbrite.
No Saturday Volunteer Day in May. If you want to come and help out and you've been to a Saturday or Wednesday work party before, email judith@digitalgamemuseum.org.
Pin-A-Go-Go, a pinball show
May 13-15 in Dixon, CA, 28 miles from the Sacramento International Airport and ~100 miles from DGM.
Maker Faire Bay Area, a combination of your high school science fair, the county fair, and Burning Man.
May 20-22 in San Mateo. Ticket prices here.