Coming Events (June and July)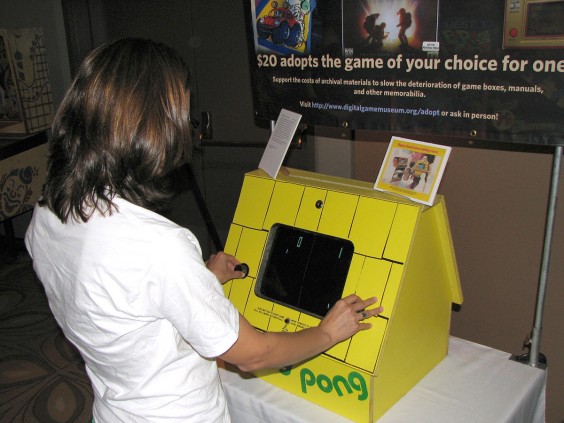 Although it's still Spring, the end of the school year always makes it feel like summer is here. So our schedule for events is a little looser for the summer months because our staff are off at horse shows, Hawaii, Turkey, and other places of interest. Here are the important dates:
June 17, Wednesday, 7-10 PM, Volunteer Night. Come work with the collection, learn basic artifact handling and how a museum uses its database. Sign up on Eventbrite.
Museum Closed on July 4! Go picnic and celebrate!
July 18-19 – California Extreme! We'll be there with an exciting surprise! Pre-registration ends by July 5. Free admission for volunteers with Cal Extreme or with us.
DGM needs a couple of old style CRT televisions, 20" or under. If you have one to donate, email judith@digitalgamemuseum.org. Pick up can be arranged. Thanks!