A Special Request from Judith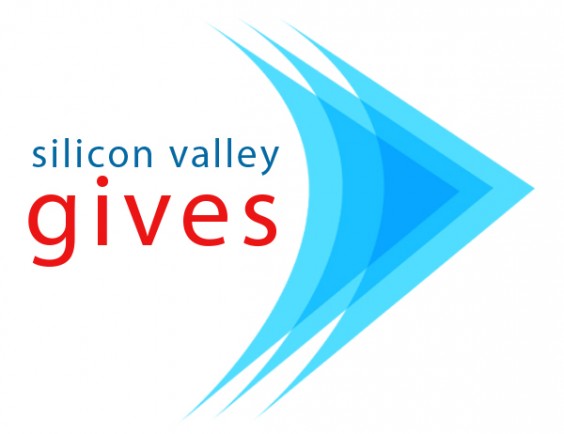 May 5 will be an important day for DGM, and you can help. This year we are participating in Silicon Valley Gives, a regional day of giving. Nearly 15,000 donors gave over $8 million to charities in Santa Clara, San Mateo and Contra Costa counties in 2014. This year DGM is participating, and our portal is here. We'll be sending an email to invite you to participate. Until then, please think of other ways you can support this effort. Twitter, Facebook, Instagram and Reddit will all be great places for you to spread the word though your social networks on May 5. Can your company give a matching grant? Can you? Even modest matching grants are welcome, because they encourage people to donate and double the power of your donation. So watch your email for more news on how you can join us and help DGM on this important day.
In other news, we are delighted to announce the addition of three new Board Members: Robert Esposito, Sean Lee, and Ryan Baird. You can learn more about them on the website. Board members help us chart a course for the future and provide support to DGM in many ways, and we thank them for volunteering their time and talents.
But news about the huge donation of almost 500 games and great gear we got last week? And the hundreds of dollars it will cost to house and conserve it? Well, maybe next month . . .
-Judith