Game Art: Art From 40 Video Games and Interviews With Their Creators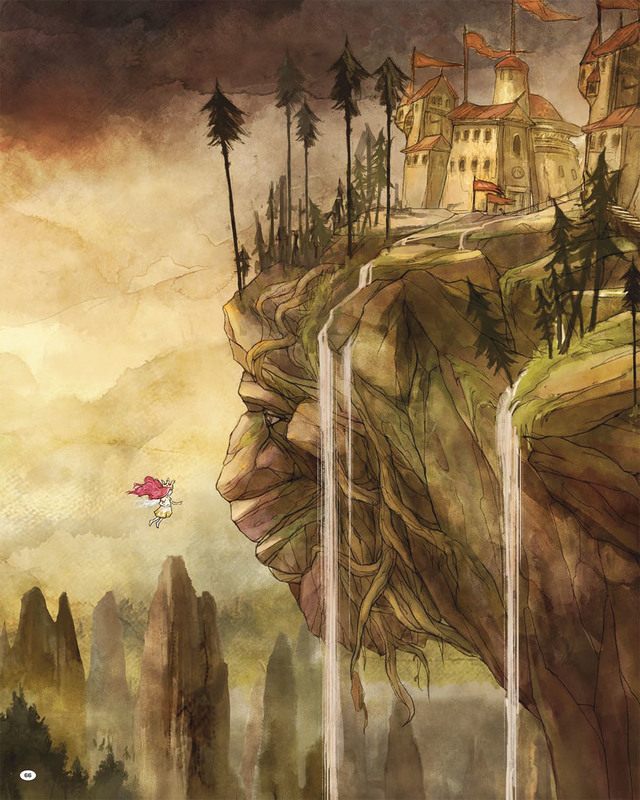 Dublin Core
Title
Game Art: Art From 40 Video Games and Interviews With Their Creators
Description
Game Art: Art From 40 Video Games and Interviews With Their Creators
No Starch Press sticker
Game Hacking: Developing Autonomous Bots for Online Games postcard
Rootkits and Bootkits: Reversing Modern Malware and Next Generation Threats postcard
Publisher
No Starch Press
Contributor
No Starch Press
Relation
2015.036.001a - Game Art: Art From 40 Video Games and Interviews With Their Creators
2015.036.001b - No Starch Press sticker
2015.036.001c - Game Hacking: Developing Autonomous Bots for Online Games postcard
2015.036.001d - Rootkits and Bootkits: Reversing Modern Malware and Next Generation Threats postcard
Physical Object Item Type Metadata
Condition
A-
Creasing on outer cover: top front and at corners
Notes
Game Hacking postcard contains writing: "Hi Judith, Please find enclosed a copy of Gamer Art. We hope you enjoy! Thank you, Caitlin"
Entered by/date
Season 12/12/2015
Citation
Matt Sainsbury, "Game Art: Art From 40 Video Games and Interviews With Their Creators,"
Digital Game Museum Collection
, accessed September 25, 2023,
https://www.digitalgamemuseum.org/collection/items/show/2599
.