Browse Collections (10 total)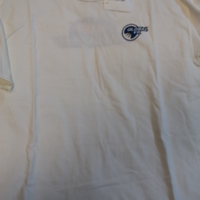 Artifacts created by or published by Electronic Arts
View the items in Electronic Arts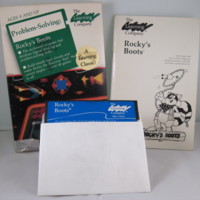 Games we showcased at Maker Faire 2011, San Mateo, CA.
View the items in Maker Faire 2011
Artifacts collected at PAX 2011 in Seattle, WA. Including marketing, promotional, and collectible items donated by publishers, developers, and vendors…
View the items in PAX 2011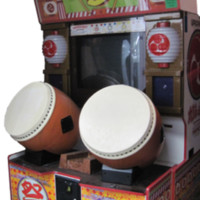 A model 3 Taiko no Tatsujin Arcade Drum Game with accessories, and assorted case decorations from other models.
View the items in Taiko no Tatsujin Arcade Game and accessories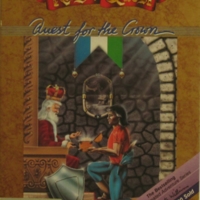 An exhibit mounted for PAX Prime 2011, Seattle, August 26-28.
View the items in The History of Adventure Games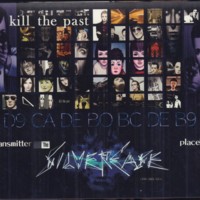 A collection of titles published for PC, PS4 and PS Vita by indie publisher Limited Run Games, representing games which were originally digital-only…
Contributors: Limited Run Games
View the items in The Limited Run Games Collection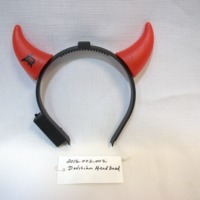 Artifacts related to Trion Worlds, Inc (previously Trion World Network, Inc.)
View the items in Trion Worlds